The #1 Digital
Marketing Company
We are an experienced and talented team of passionate consultants who live and breathe digital marketing.
We have developed strategies for leading brands to small and medium sized businesses across many industries in Pune, Mumbai, Delhi and other states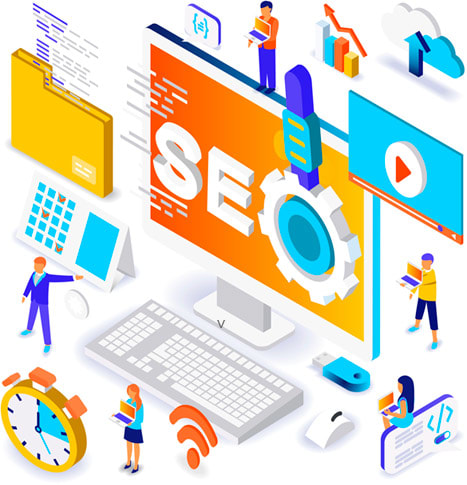 We are a unique team with innovative solutions to deliver you the desired result. Our team of designers & content writer work alongside our digital marketing expert. Hire us and let your worries be ours.
Our success is a result of teamwork and building upon our technical expertise and creative style providing a full-service solution to our clients.
Neha Shroff
Founder & Creative Head
Awanish Kumar
Founder & Head Strategy
What Clients Say About Us
Brand Aura clients and their results are the best proof that our methodologies work. We've also received numerous accolades and praise from the client and our peers.